Composer, conductor, band leader, jazz pianist
The Rudolfinum Concert, November 26th, 2001
Autorský koncert Milana Svobody u příležitosti jeho padesátin. Průřez jeho dosavadní tvorbou, představení jeho orchestrů a souborů.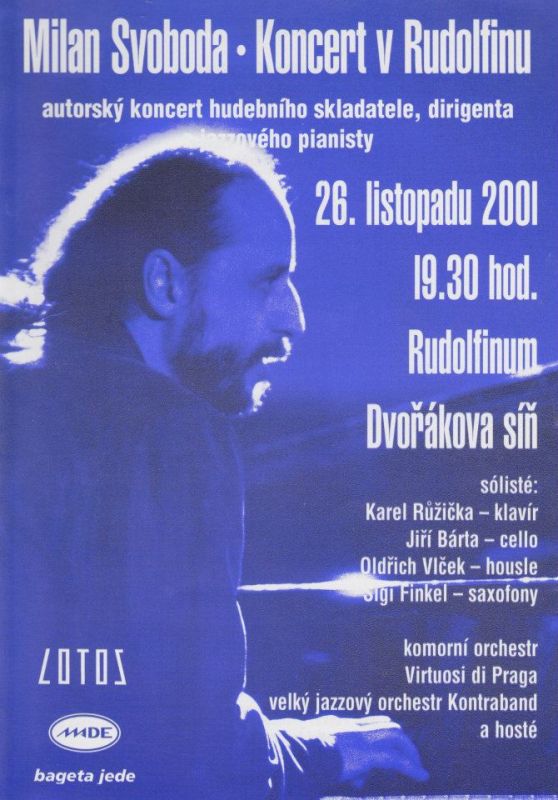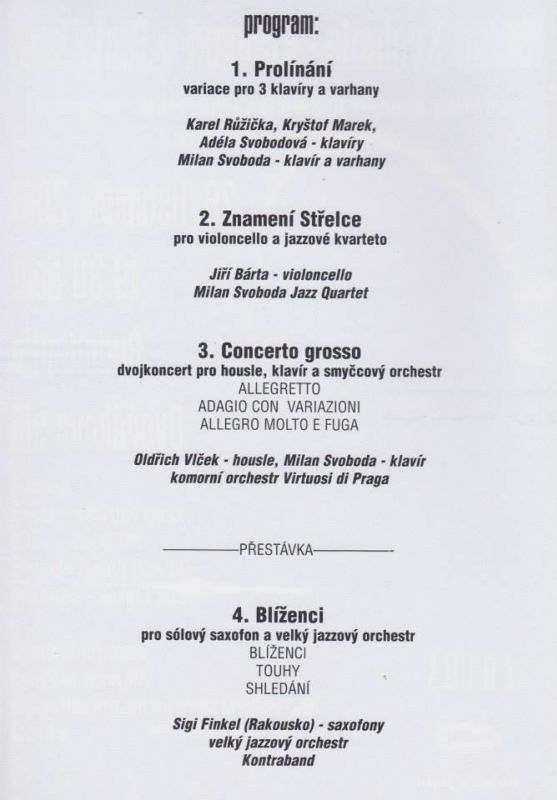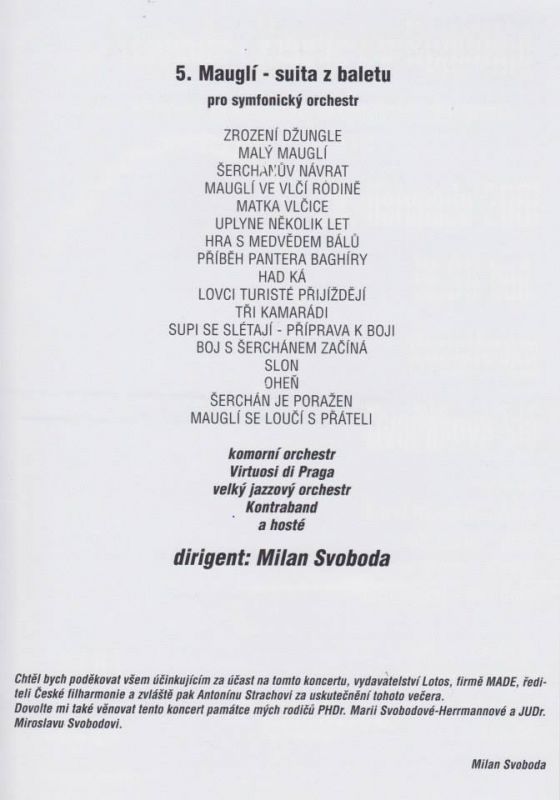 TV documentary film - An evening with Milan Svoboda (The Rudolfinum concert)
Merging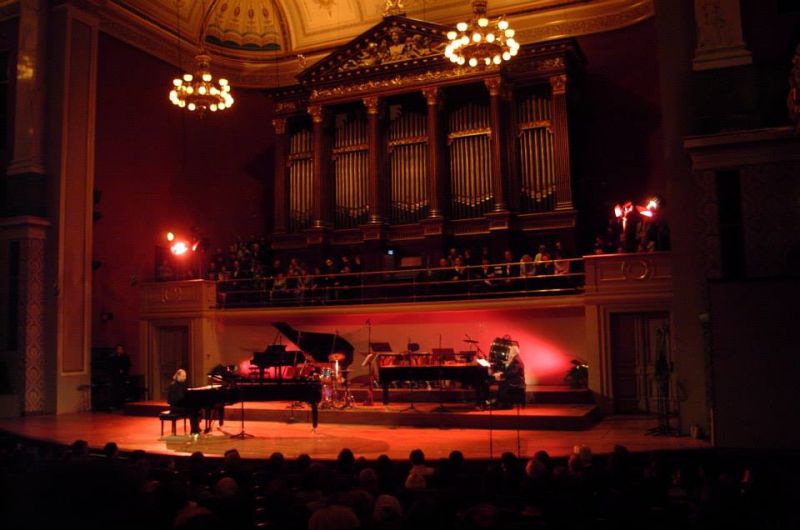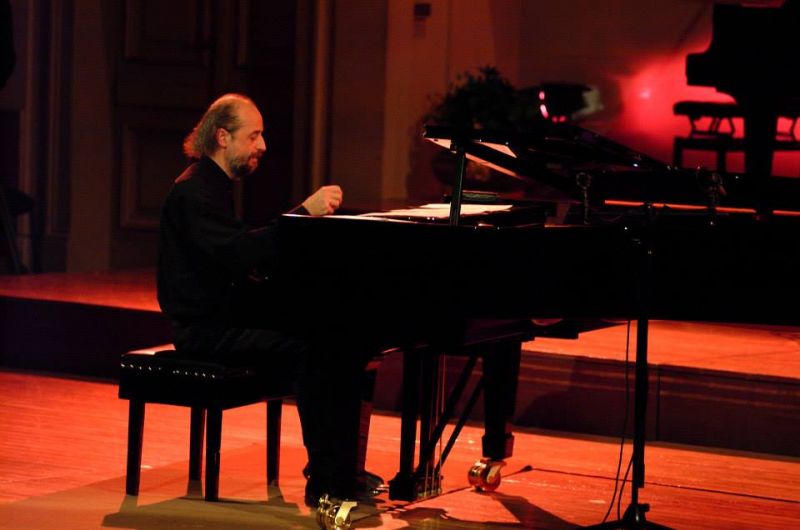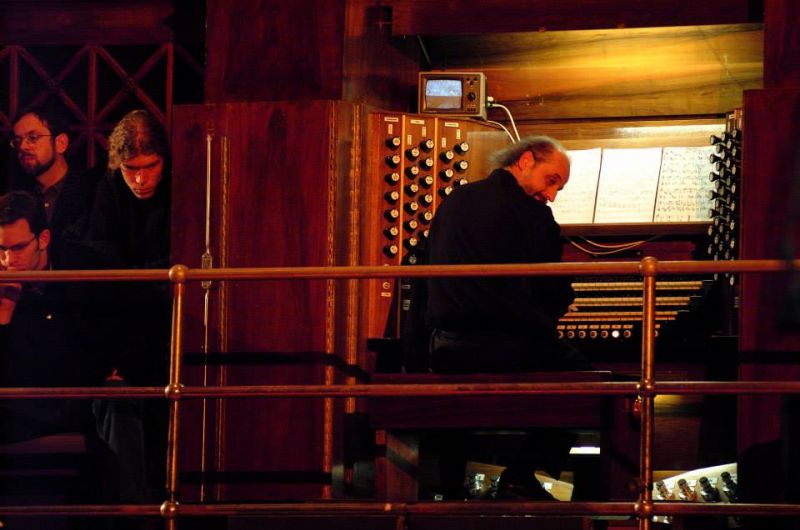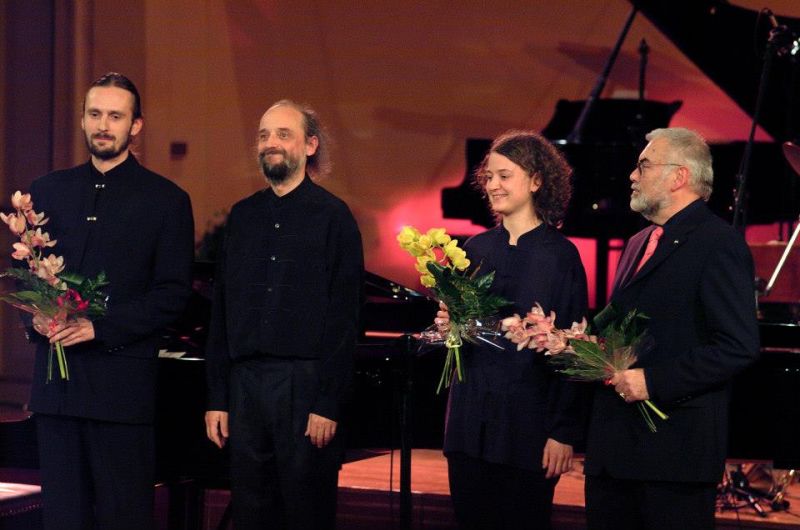 Sign Of Sagittarius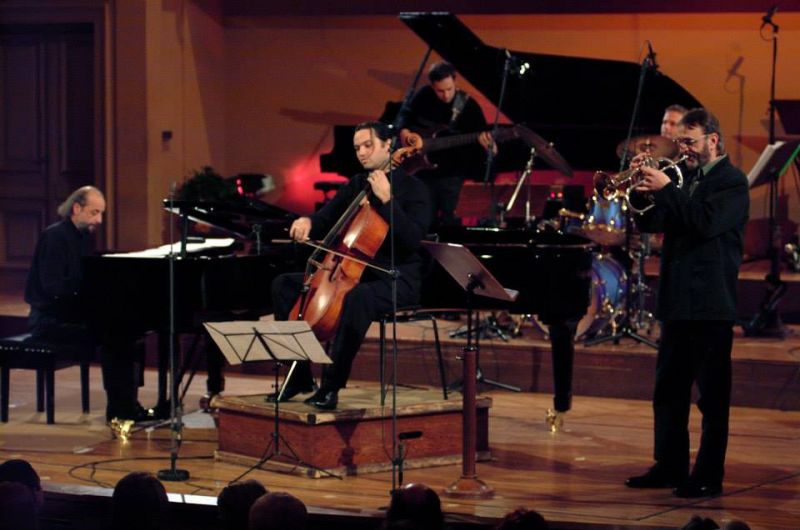 Concerto grosso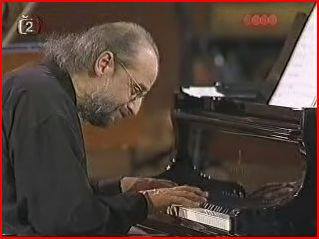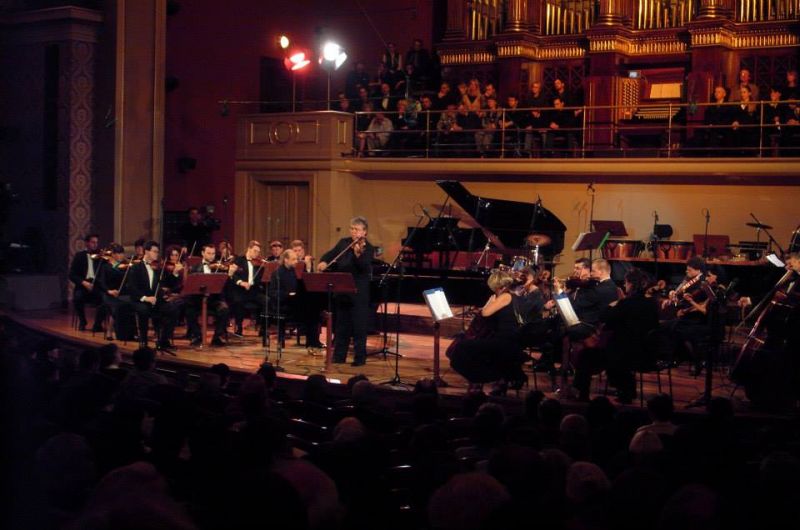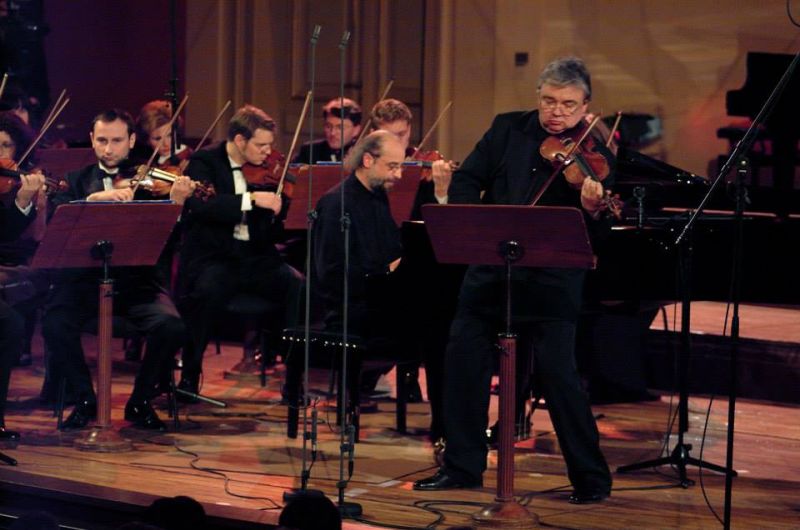 Gemini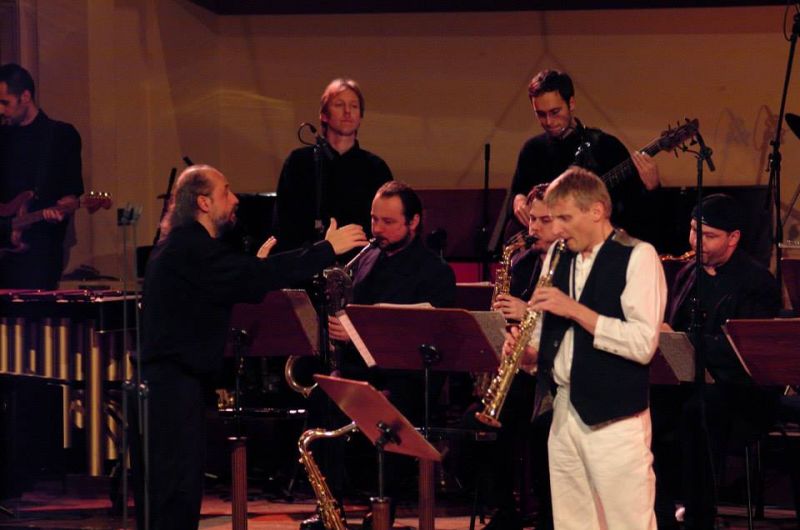 Mowgli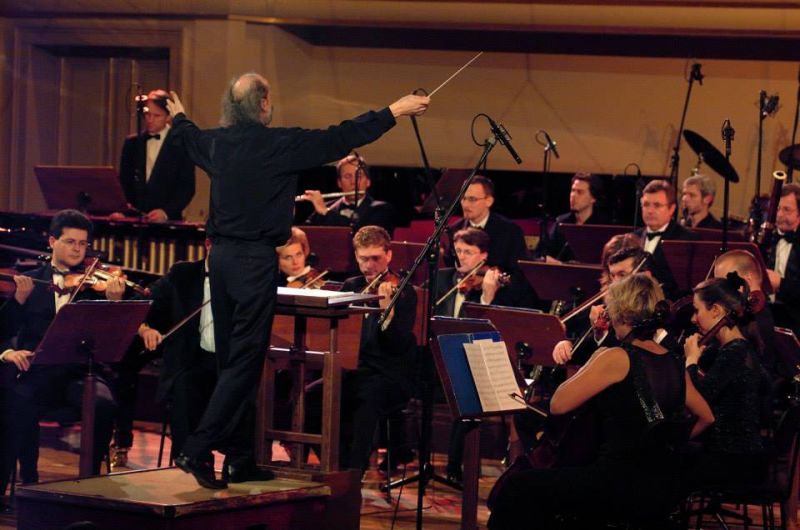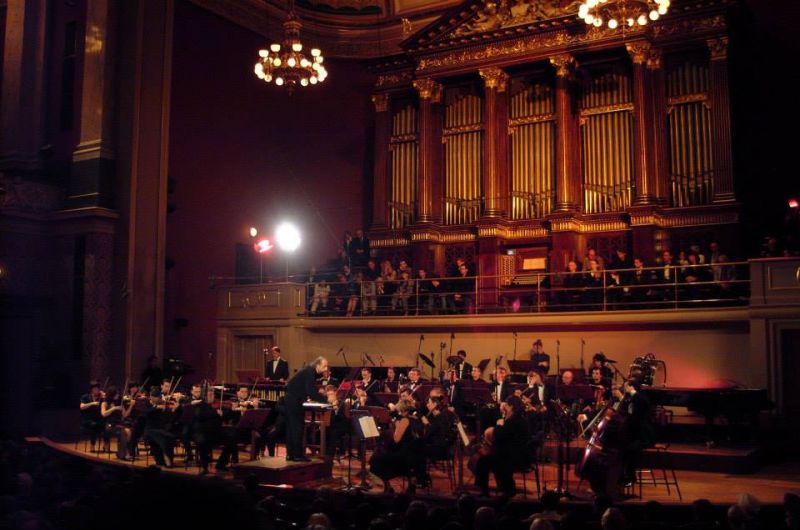 Press: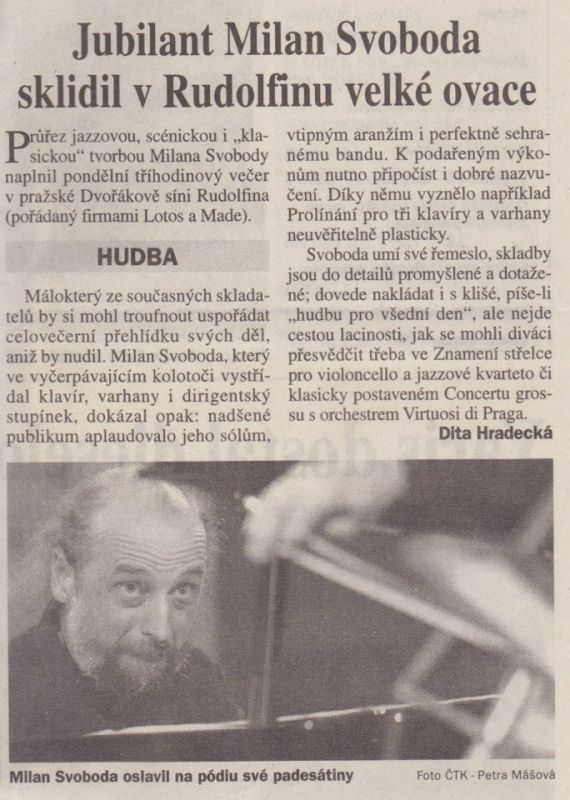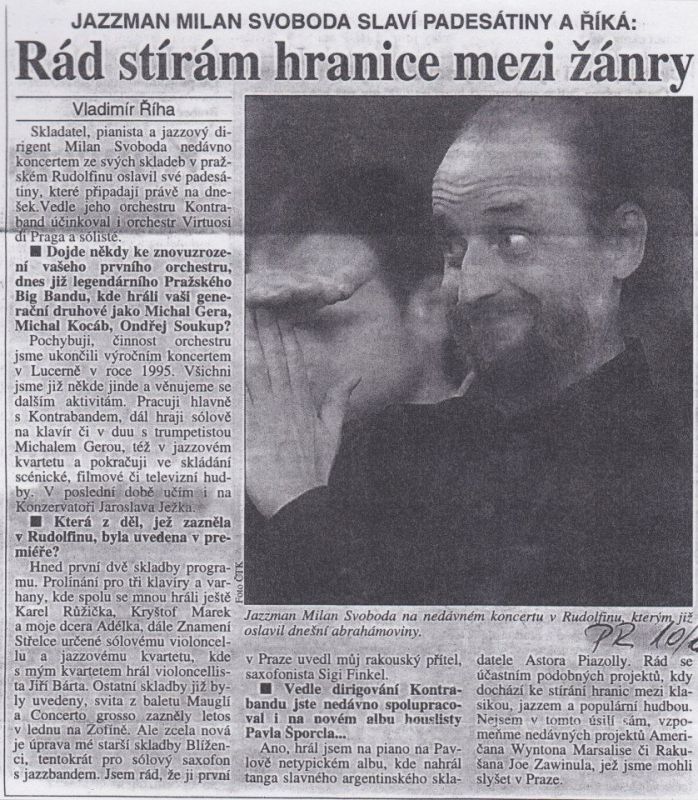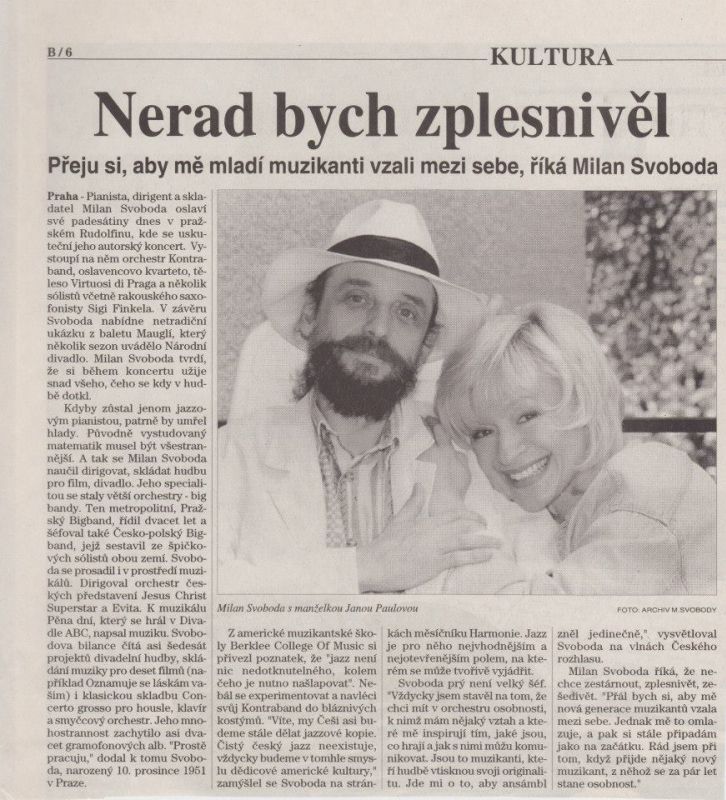 CD: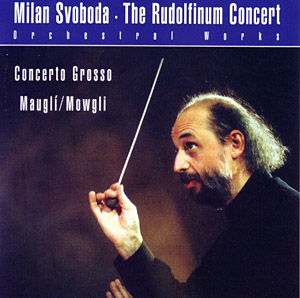 Booking and contact
DOUBLE MS AGENCY
Na Hajensku 183, 252 02 - Jiloviste, Czech Republic
Tel.: 420 / 257 730 176
Mob.: +420 / 602 210 567
E-mail:
jazzman@milansvoboda.com
Concert Offer
http://www.milansvoboda.com/
Join our mailing list
We send out an announcement once every month
about important concerts and new blog posts.
A confirmation message was sent to your mailbox.
Wrong address - please check.
© 2001 - 2018 Milan Svoboda. All rights reserved.